COVID-19 and the office of Karen Byrne Law – What you need to know
Karen Byrne Law is open during this time. Procedures have been implemented so that Karen Byrne Law is still able to assist you with your Real Estate transactions.
The office is now open on reduced hours by appointment only. Karen Byrne Law continues to provide video and electronic signing appointments. Please call us at 613-377-7433, 905-845-3021 or email at info@karenbyrne.ca
Trusted Real Estate Lawyer in Kingston, Napanee & GTA: Karen L. Byrne
Providing sound legal advice and personal service, lawyer Karen L. Byrne will work with you on some of the most important matters in your life – your home and estate. For over 20 years, she has helped clients in all areas of real estate law including buying, selling and mortgages. Looking for a real estate lawyer in Kingston, Napanee or the GTA that you can trust? Call Karen today!
Serving clients across the Kingston, Napanee and GTA Regions, Karen L. Byrne utilizes a strategic blend of expertise and know-how to provide sound legal advice on a wide range of matters related to real estate law. She understands that legal proceedings are complicated enough without the added hassle of working your way through a maze of staff just to obtain counsel from your lawyer. Karen works one-on-one with clients on a range of matters to provide accurate information in a timely manner.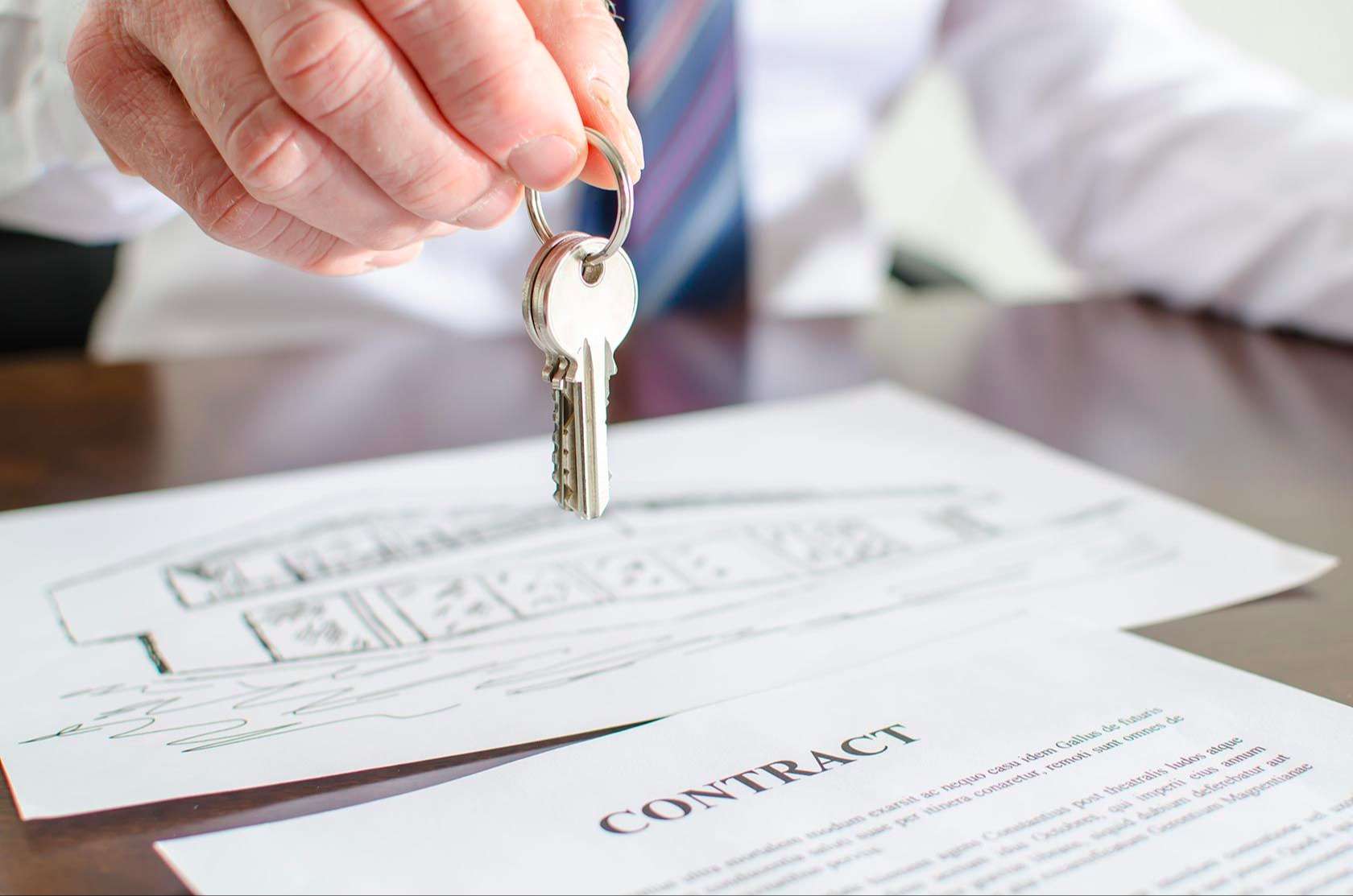 Real Estate
We take care of the paperwork so you can start enjoying your new home.
Selling Your Home Privately?
Most real estate agents offer valuable service, expertise and specialized skills, and Karen L. Byrne respects the value offered to their clients. However, if you are interested in selling your home without a realtor, you should speak with Karen. She can help you sell your home privately and save you a significant amount of money. Through sound legal advice, the law office of Karen L. Byrne allows you to enter the real estate market with confidence. Please contact Karen for more information.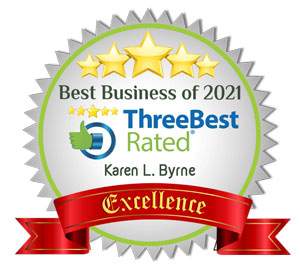 Dedicated, Knowledgeable and Professional
"We are delighted to recommend our lawyer, Karen Byrne. She is dedicated, knowledgeable and professional. We have used her services on numerous occasions and have always been extremely satisfied."
– Jan & John B., Oakville, Ontario