Power of Attorney Preparation in Oakville
A power of attorney is a legal document where you appoint another person, called an attorney, to make legal and personal decisions on your behalf. In Ontario, there are two different powers of attorney, one to deal with financial and legal issues (called a continuing power of attorney for property), and one to deal with personal and health issues (called a power of attorney for personal care).
These documents are essential should you become incompetent to manage your own affairs because of illness or injury, or if you are incapable of communicating your wishes to your health care providers. Come to Karen L. Byrne for power of attorney preparation in Oakville.
Avoid Costly and Time-Consuming Delays
Without a power of attorney, your loved ones need to apply to the court to be appointed to manage your affairs. This can be time consuming and costly. The law office of Karen L. Byrne has over 20 years of experience in preparing powers of attorney.
Don't wait until it is too late. Call the law office of Karen L. Byrne today to have these important documents prepared.
Professional, Honest, Thorough & Organized
"Karen Byrne has represented us twice in real estate ventures as well as our personal affairs. We find her to be professional, honest, thorough and organized. We know that our best interests are being looked after at all times."
– Karen H.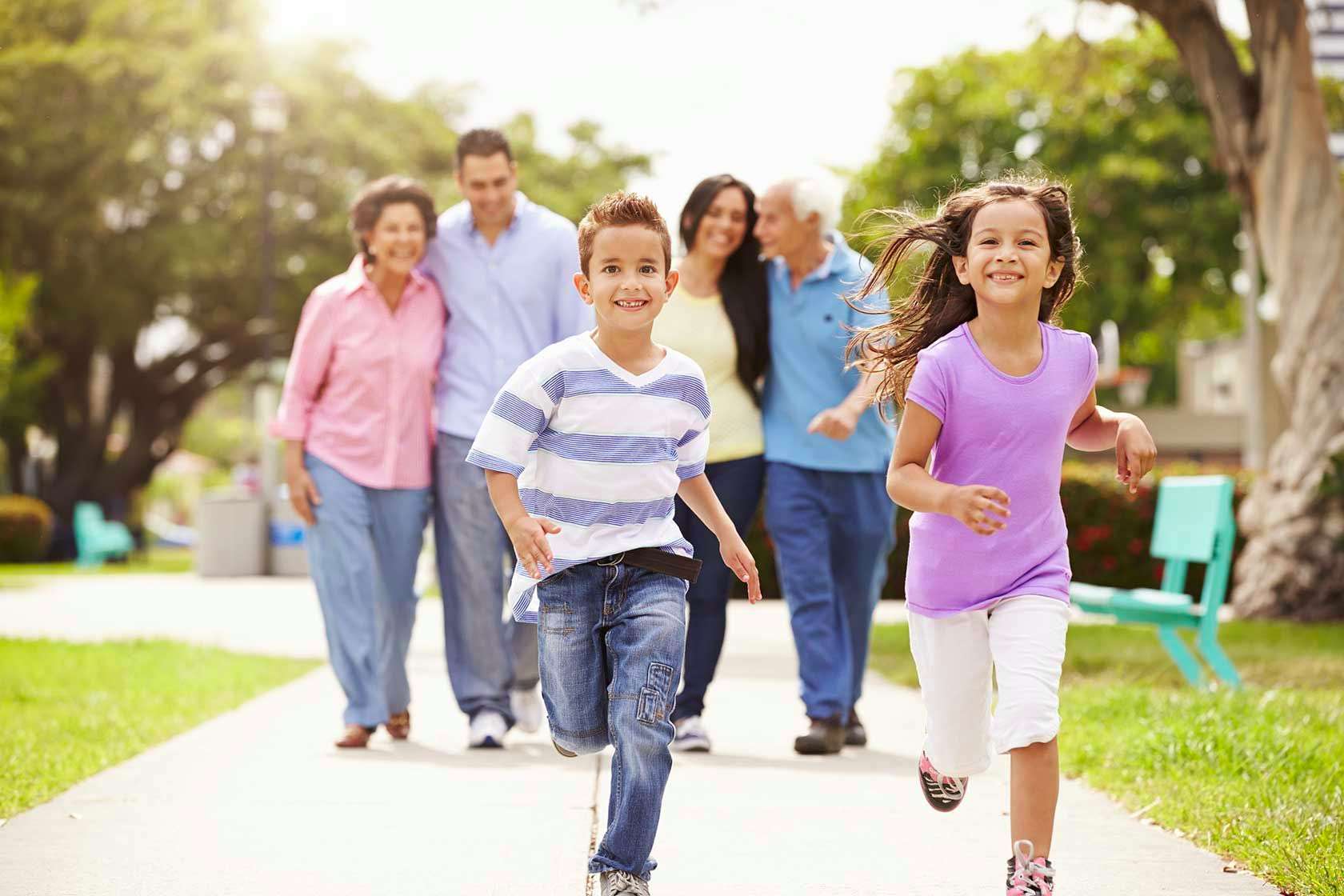 Consult with Karen
Your experienced Oakville lawyer ready to serve you.