Protect Your Estate by Drafting a Will in Oakville & Area
For most people, thinking about preparing a will is an uncomfortable proposition. However, Karen L. Byrne can put your mind at ease with her professionalism and experience. Come to her for your preparation of wills in Oakville and surrounding GTA.
A will is a legal document whereby you explain what you want done with your estate. Your estate consists of real estate, money, investments, personal items and other assets that you own. Having a will ensures that your estate is distributed according to your wishes and not according to the Succession Law Reform Act. This is particularly important in light of the prevalence of blended families.
Prevent Unnecessary Disputes over Your Estate
A will allows you to appoint guardians for your children. If you die without a will, it is more complicated and time-consuming for the people who survive you to settle your estate. You might not be pleased with how the estate is distributed.
Karen L. Byrne Will Ensure Your Wishes Are Carried Out
Call the law office of Karen L. Byrne today for an appointment to prepare your will to ensure your final wishes are properly carried out. If you already have a will, call Karen L. Byrne for a free review of your will to ensure that it is valid and still meets your needs. For more information, watch the video on wills from The Law Society of Upper Canada.
She Thoroughly Explains Every Detail
"We have been using Karen Byrne's legal services for over 14 years and have always been very satisfied with her excellent service. Karen is articulate, professional and accomplished. In all of our dealings, she paid immense attention to detail and thoroughly explained every aspect, so we have no surprises. If a question did arise, she would promptly and confidently provide us with her sound legal advice, which we relied on. We would not hesitate to recommend Karen to anyone."
– Kim & Dwayne S.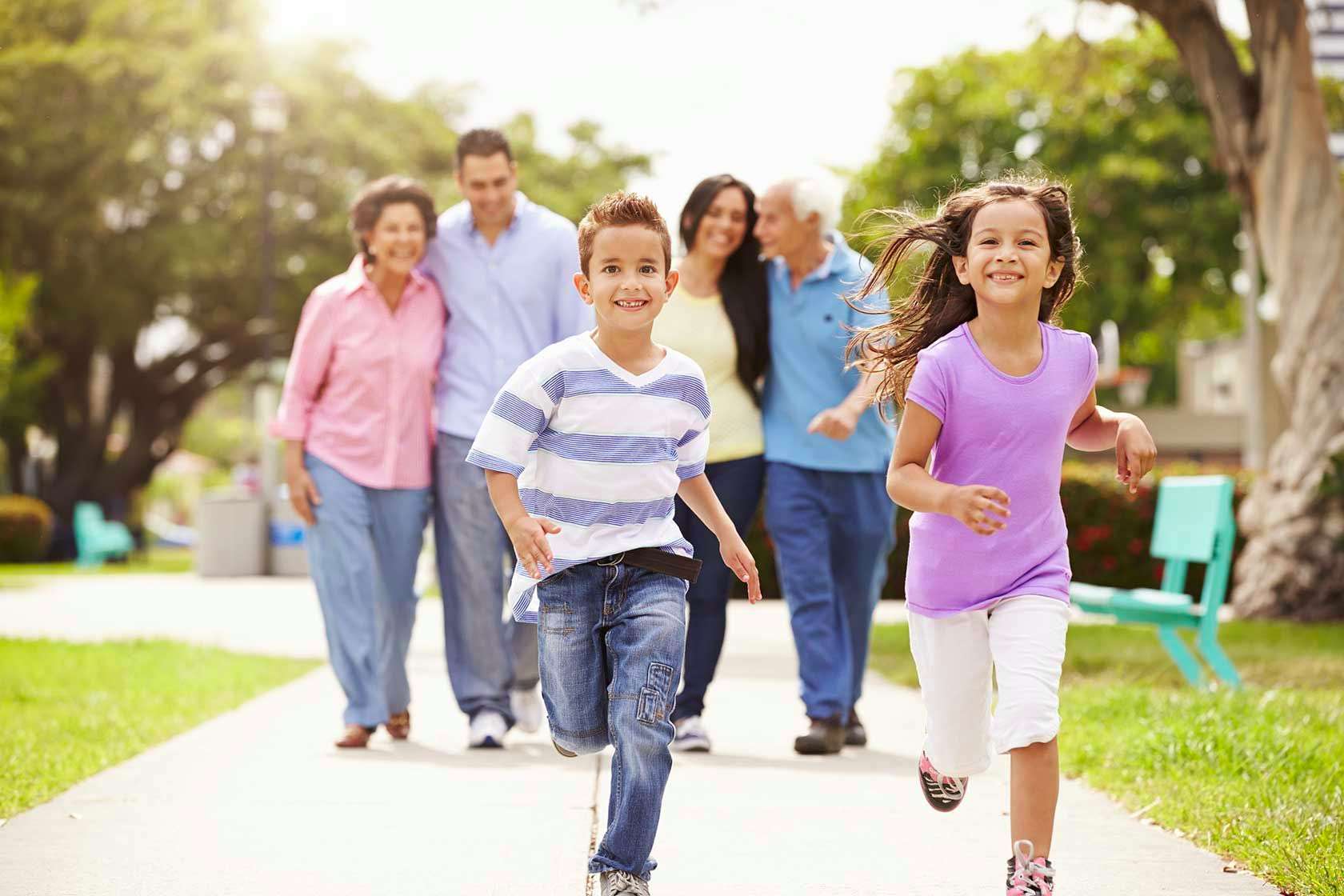 Consult with Karen
Your experienced Oakville lawyer ready to serve you.